The Indian web entertainment space, in 2018 and the first half of 2019, saw the rise of an exciting trend – the digital film. More and more films have taken the route of a digital release, foregoing the conventional theatrical release. What's more, these digital movies boast high quality production values, singularly engaging narratives and eclectic casts, comprising some of the best performers in the country. As for audiences, they have given a resounding thumbs up to the trend.
With several outstanding digital films gracing the web space, each more popular than the other, it is a difficult task to name just one digital film that deserves to win the Most Popular Digital Film Award at the MTV IWMBuzz Digital Awards.
That is where you, our discerning readers, come into the picture. We leave it to you audiences to decide which movie deserves to win the Award for Most Popular Digital Film. So put on your thinking caps, and vote for the movie that you think deserves to win the award!
Here are the nominees –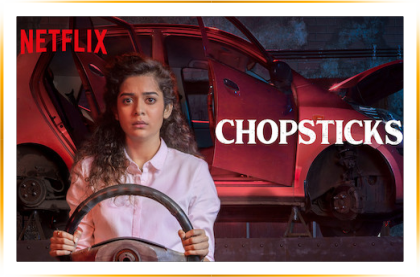 Chopsticks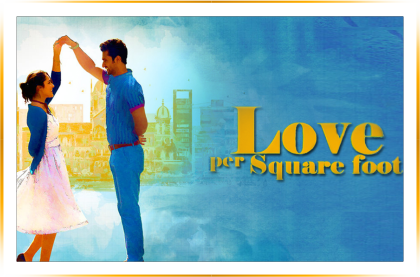 Love Per Square Foot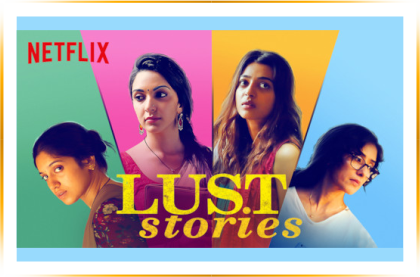 Lust Stories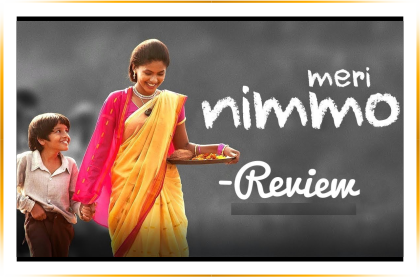 Meri Nimmo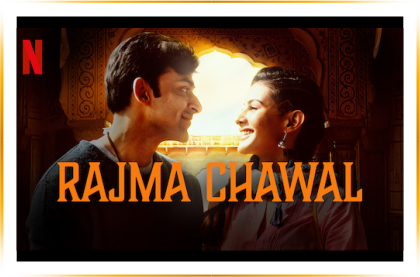 Rajma Chawal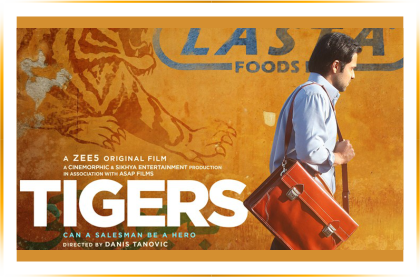 Tigers