The Indian web entertainment space has truly come of age. Gone are the days when we had to look to digital stars of the west for our daily dose of humour and amusement. We've now got our own legit internet stars, whose jokes and funnies are at once relatable and make us laugh out loud. In other words, we don't have to look up the meaning of the punch-line on Google for a joke to land. Coz, you know what – the puns and gags are Indian in flavour and desi in essence. After all, hasega India tabhi toh happy rahega India!
In fact, even women have found their humour mojo and are right up there in the forefront, making India giggle or roll on the floor with laughter.
Several female digital artists have touched the peaks of popularity, towering over the others in audience adulation, each more popular than the other. In fact, choosing just one name as the winner of the Viral Queen of the Year at the MTV IWMBuzz Digital Awards becomes a task fraught with difficulty.
That is where you, our discerning readers, come into the picture. We leave it to you audiences to decide which digital star deserves to win the Award for Viral Queen of the Year. So put on your thinking caps, and vote for him who you think deserves to win the award!
Here are the nominees –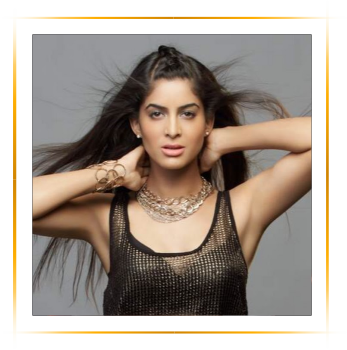 Anisha Dixit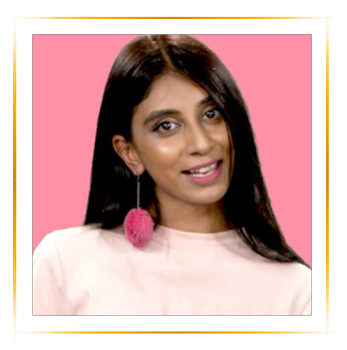 Dolly Singh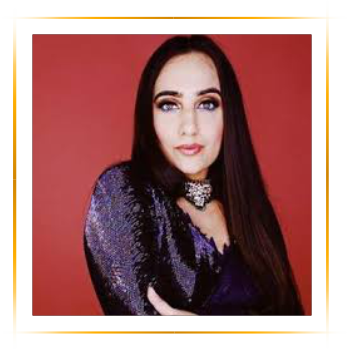 Kusha Kapila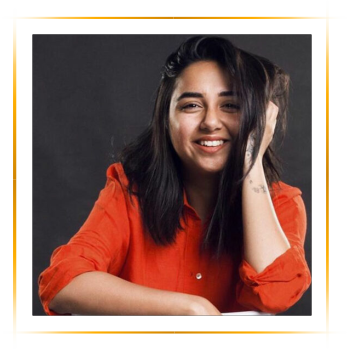 Prajakta Koli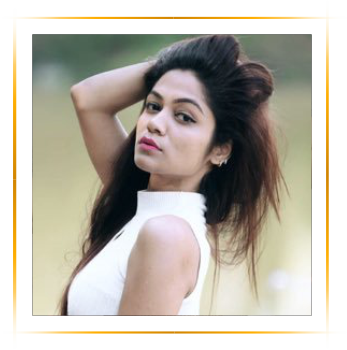 Sonali Bhadauria