The Indian web entertainment space, in 2018 and the first half of 2019, was peppered with instances of brilliance – in storytelling, as well as in production values. In a nod to evolving audience tastes, and their desire for shorter forms of storytelling, the web space saw the rise of the short film. These films had all the prerequisites of brilliant storytelling. They featured narratives that were powerful, but at the same time short; narratives that did not require viewers to invest too much of their time, but delivered an explosive, gut-punch of an impact.
With several outstanding short films gracing the web space, each more popular than the other, it is a difficult task to name just one short that deserves to win the Most Popular Web Short Film (under 60 mins) Award at the MTV IWMBuzz Digital Awards.
That is where you, our discerning readers, come into the picture. We leave it to you audiences to decide which short deserves to win the Award for Most Popular Web Short Film (under 60 mins). So put on your thinking caps, and vote for the short that you think deserves to win the award!
Here are the nominees –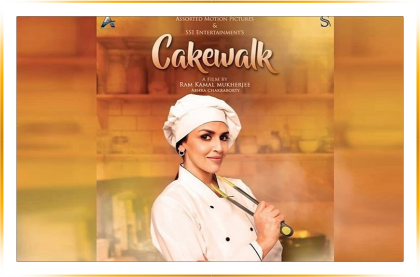 Cakewalk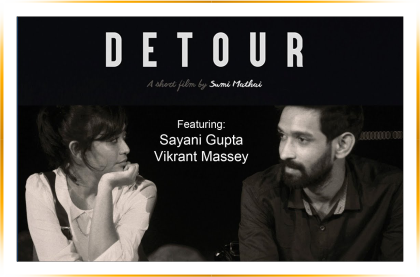 Detour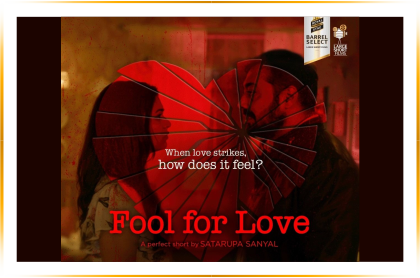 Fool for Love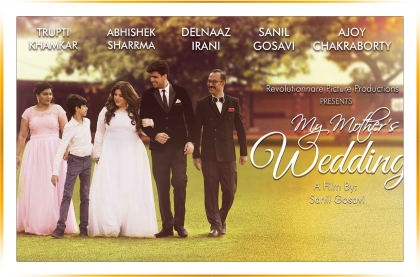 My Mother's Wedding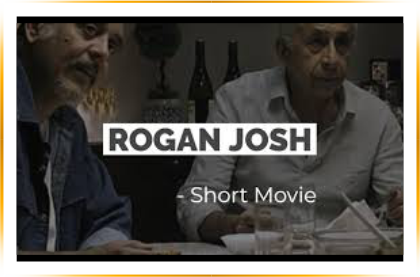 Rogan Josh