Casual dress style for men is like men's best chance to express a true sense of personal style. Whatever you may prefer men's casual wear is an open invitation to dress in what feels most comfortable to you. Don't focus on formalities. Dressing casually is like finding the right balance between style, comfort as well as individuality. The flexibility, as well as freedom of the Casual dress, can be overwhelming. Casual dress can be defined as anything traditionally considered inappropriate for more formal occasions. Casual wear is relaxed and has the right amount of elegance. Here we look at three elegant and casual style looks for men.
DENIM JEANS.
Denim jeans are the backbone of casual outfits since the 1950s. Great-fitting jeans can easily be dressed up. For a more laid back go for cuts in lighter hues. You can choose any style but denim is always a safe style that you can take in many different directions.
POLO SHIRTS.
For formal casual above T-shirt, the polo shirt is another essential style look for you. This casual formal polo shirt suits with a premium pair of jeans. Instead of spending more money on a polo shirt, ensure that it fits your body types. No doubt you can spend on premium polo shirts with high-quality materials also you can choose if you wish.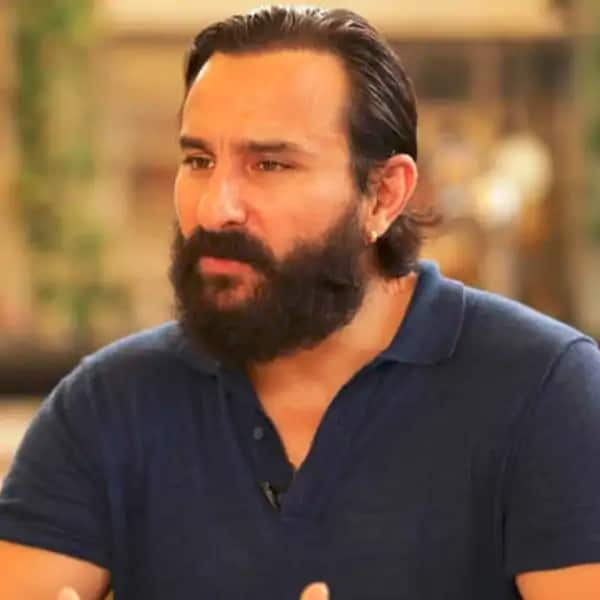 CHINOS.
Chinos are excellent casual style items to mix things up from time to time. Any upper outfit worn with chinos instead of jeans will change your appearance. The important thing is you need to choose the right color such as khaki, navy, and beige which are easy to match. Chinos are perfect for occasions with dress codes, especially business and smart styles.