Goa is one of the best tourist places in India, preferred by all types of people, especially couples. Goa is the preferred honeymoon place for its beautiful beaches, best heritage structures as well as lovely restaurants. From seafood to delectable Italian, Goa offers an extensive variety of cuisines. There are plenty of beaches and the best restaurants. Here we look at the best restaurants and beaches in Goa to enjoy with your partner.
FIESTA RESTAURANT.
This is one of the best restaurants of all time in Goa with a gorgeous environment set among the beautiful garden. Here you get varieties of food, especially European touch. An important aspect of this restaurant is comfort and privacy.
TUSCANY GARDENS.
If both of you wish to have Italian food options Tuscany gardens are the best option. This is one of the top 10 restaurants in Goa. This place is known for its best gardens that provide a peaceful environment to couples who dine here.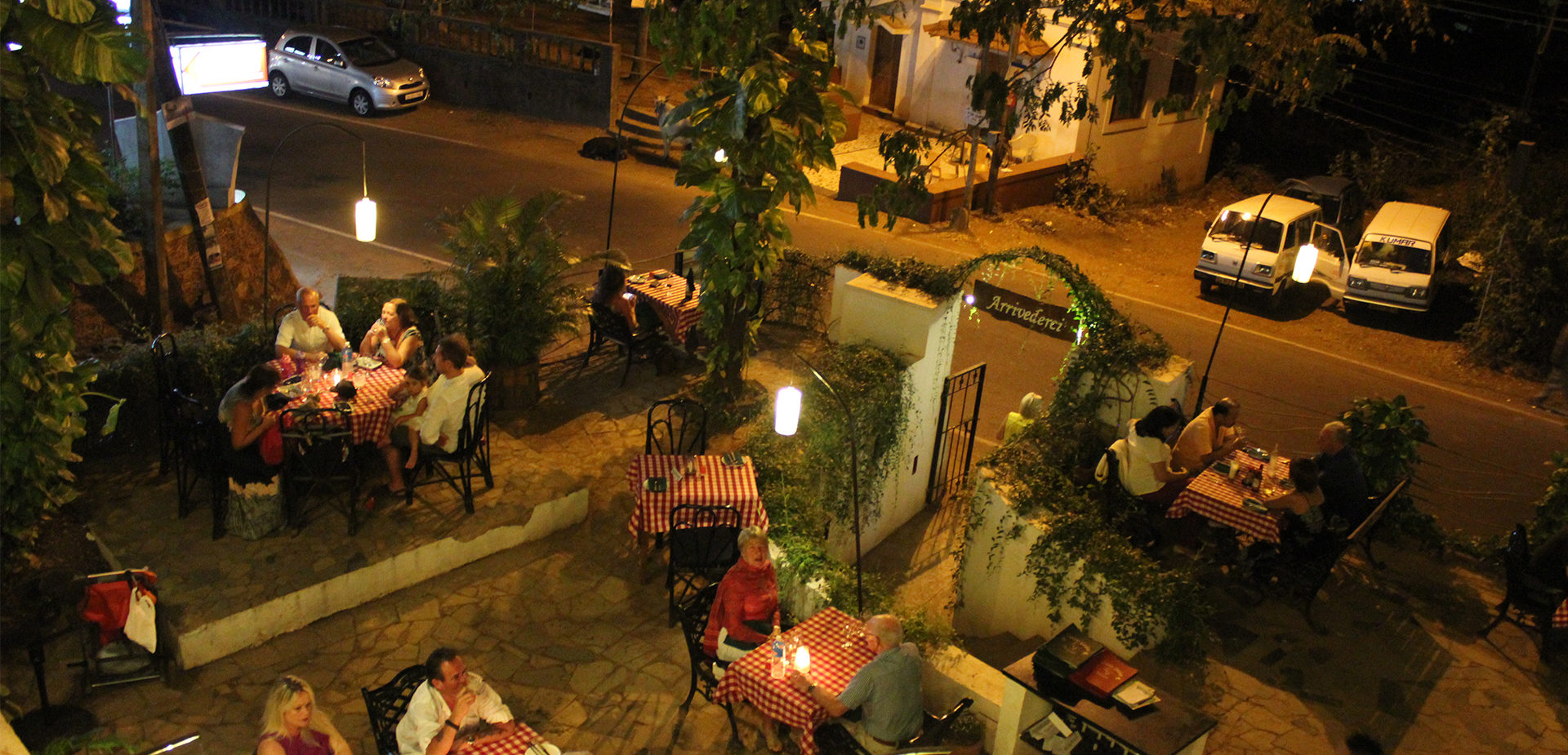 SIMPLY GRILLS.
There is a spectacular sea view on one side, greenery on the other, and poolside to another. All those lovely things make Simply Grills restaurant one of the best in Goa to enjoy with your partner. The food here is mouthwatering and hospitality is excellent. Everything on the menu is worth trying, to be grilled or barbequed. Also, Riverside restaurant is the best to enjoy with your partner.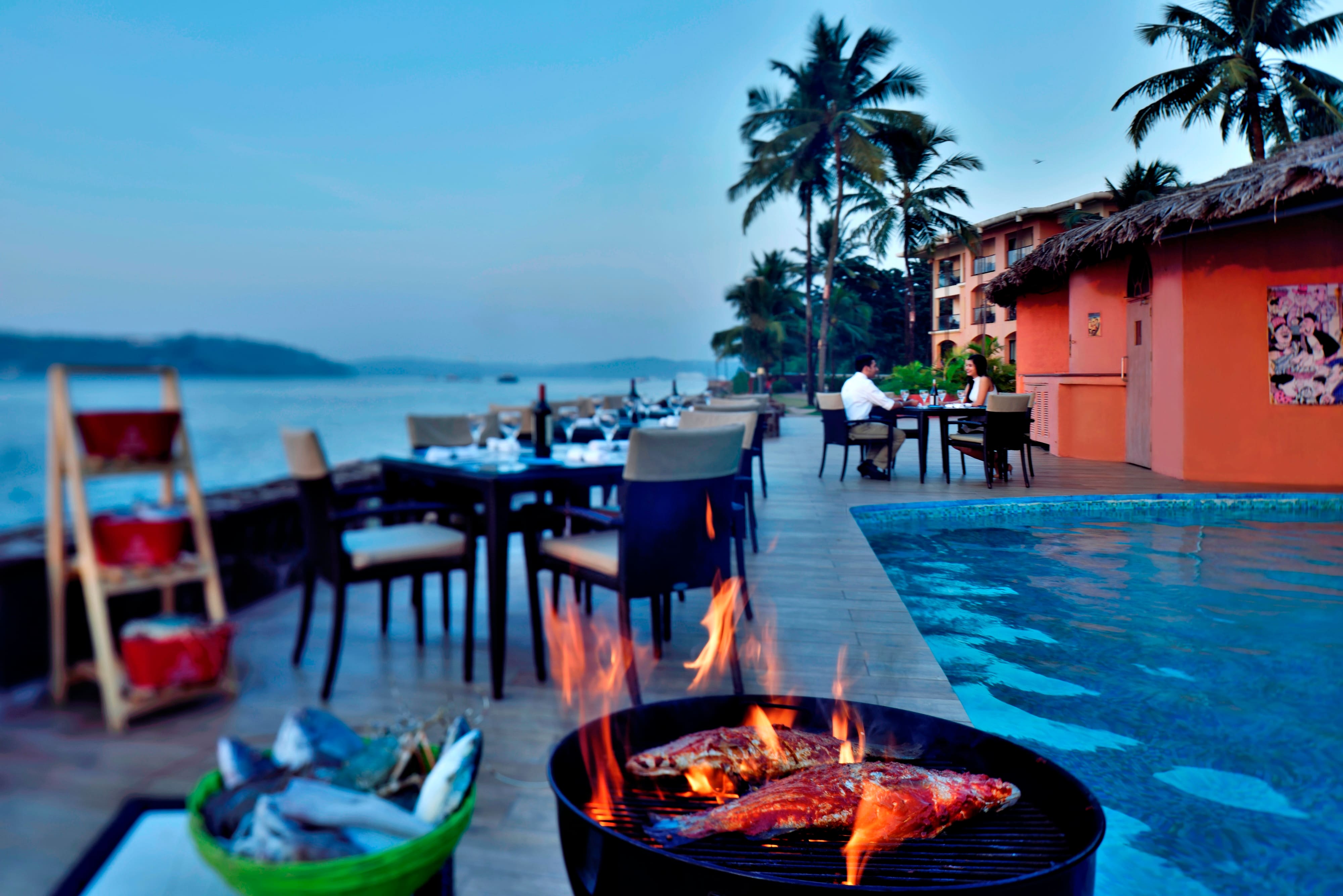 BUTTERFLY BEACH.
Butterfly beach is situated between two hills and it is the best beach in Goa. This exotic butterfly beach is most preferred by honeymooners because of its comfortable and private area. With your partner, you can watch dolphins, sunset, as well as romantic stroll and kayaking.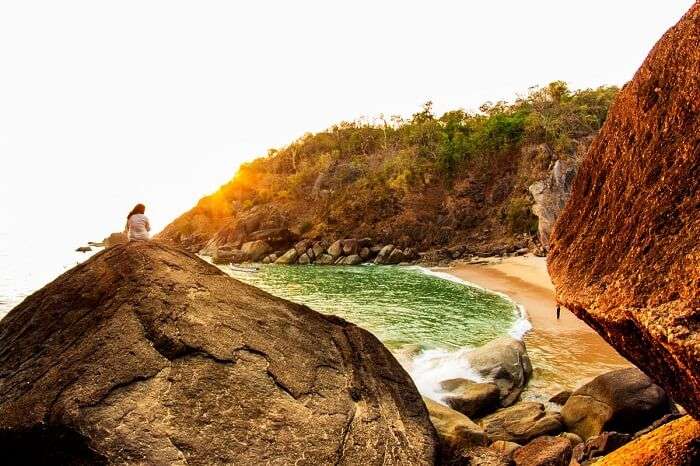 CALANGUTE BEACH.
This is a famous and popular beach in Goa. This beach is also referred to as 'Queen of Beaches' where you can enjoy parasailing, boating, and shopping at the famous Tinto market with your beloved.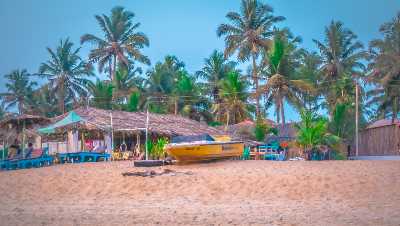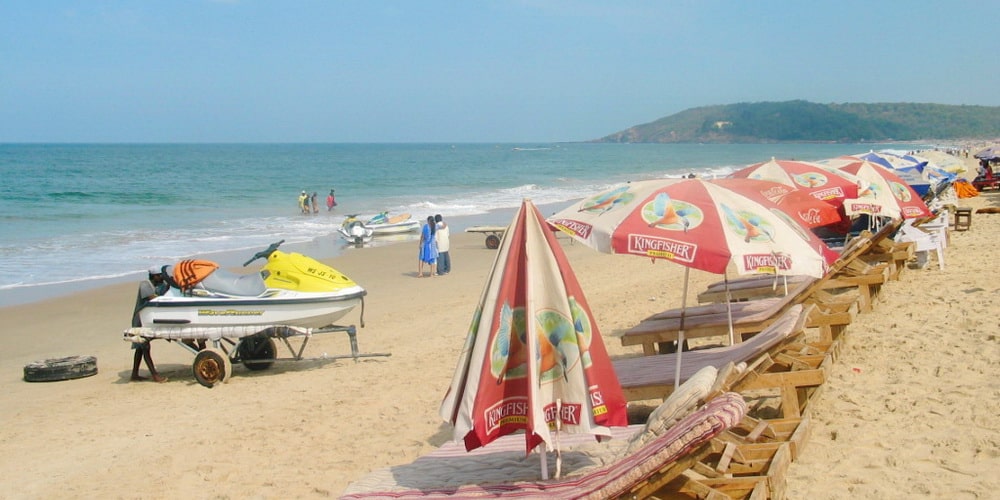 SINQUERIM BEACH.
This beach is the best option for a couple if you are adventurous honeymooners. You can do scuba diving, water skiing, and windsurfing here.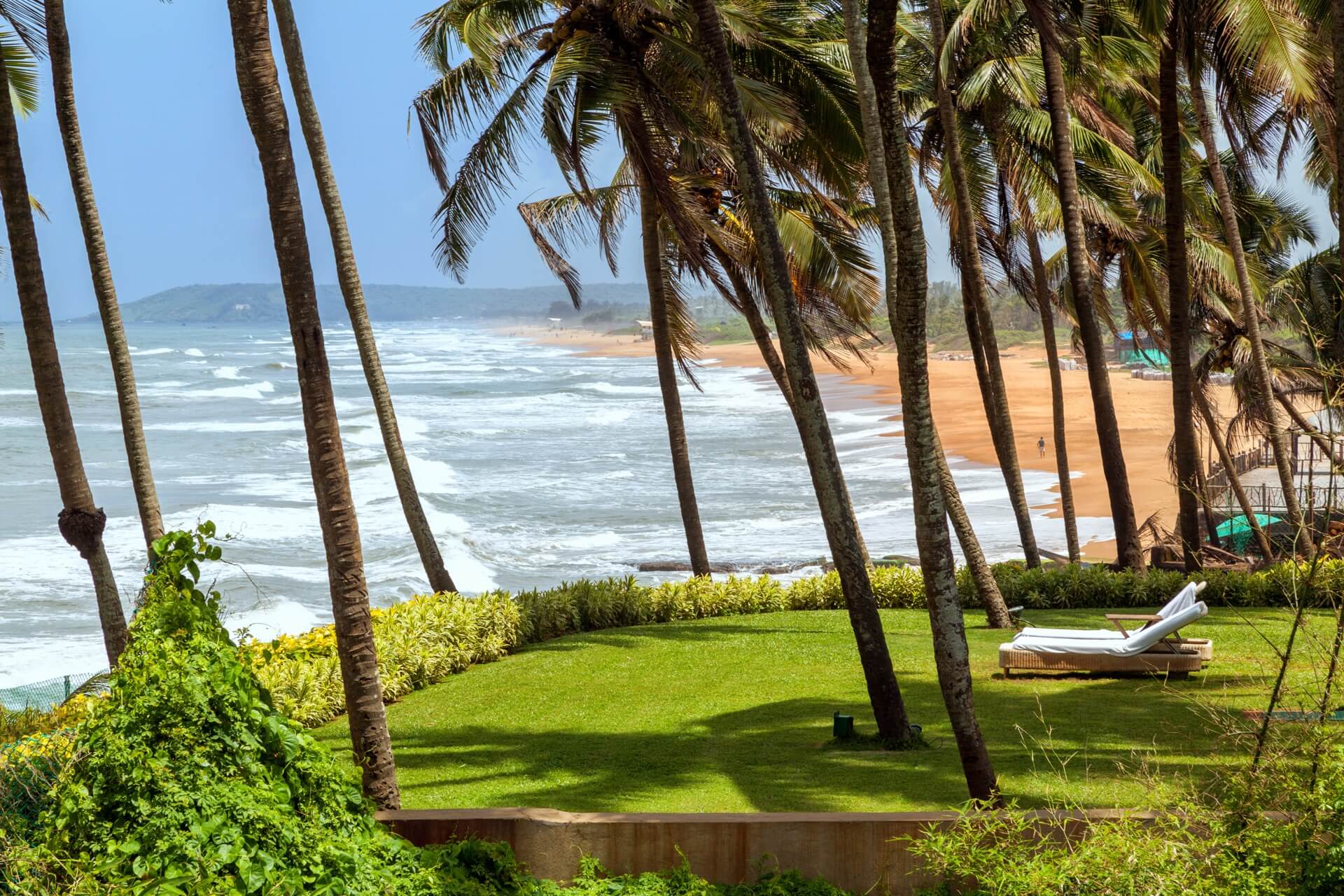 BETUL BEACH.
Here you can have a beautiful landscape view of Betul beach. This beach is one of the best in Goa, which has spending tranquility, serene atmosphere, and romantic ambiance. This beach is considered to be the best place to enjoy yourself with your partner.