India is a country having lots of history, culture, and tradition. This country is admired for its rich history, cultural heritage, and cradle of civilization. India truly depicts the mixture of different cultures, religions, spiritualism, and peaceful co-existence. All these various things accepted and flexible positive culture ingrained in the populace. There are lots of historical places in India which are showing different cultures and traditions as well as history involved in it. Historical places in India capture the diversity and depth of the rich cultural heritage which is not seen in any part of the world. Here we look at a few historic sites in India.
VARANASI.
This historic place is termed as the oldest living city, surrounded by the holy river Ganga. This historic site is famous for spiritualism. You can experience various things in Varanasi like, Ganga art, boating, the Banaras silk looms, and Kashi Vishwanath temple. This historic site is the holiest of all pilgrimages.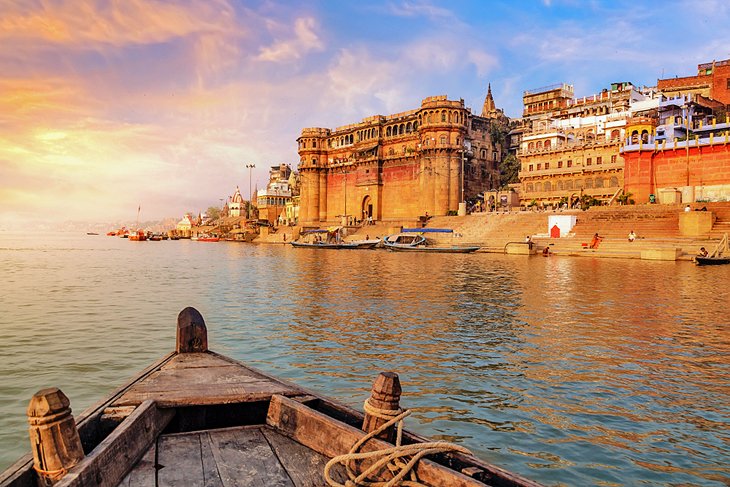 THE VICTORIA MEMORIAL.
This historic place is located in Kolkata. This is a monument in memory of Queen Victoria. The museum in the vicinity throws lights on historical facts on British rule through manuscript, painting, and sculpture. The sprawling greenery surrounding it makes this historic place beautiful and should be explored.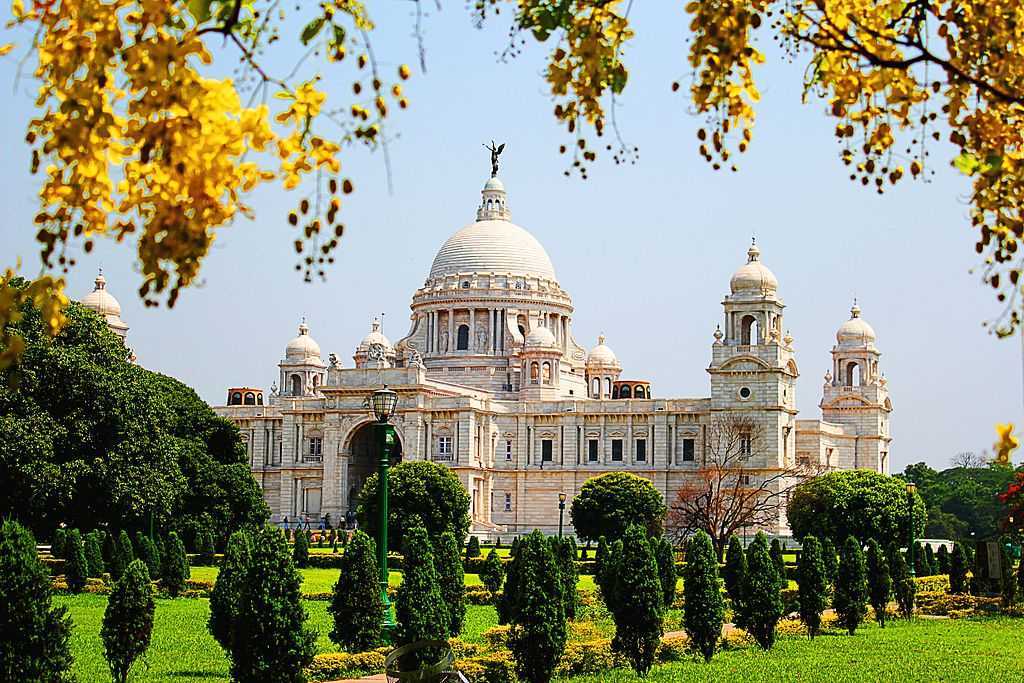 THE GOLDEN TEMPLE.
The golden temple is a historical and spiritual monument of Sikhism in India, located in Amritsar, Punjab. This place is known for its breathtaking architecture, the golden dome, surrounding water, hospitality, and togetherness of the people of Punjab. Everyone can visit and explore this place irrespective of caste and creed.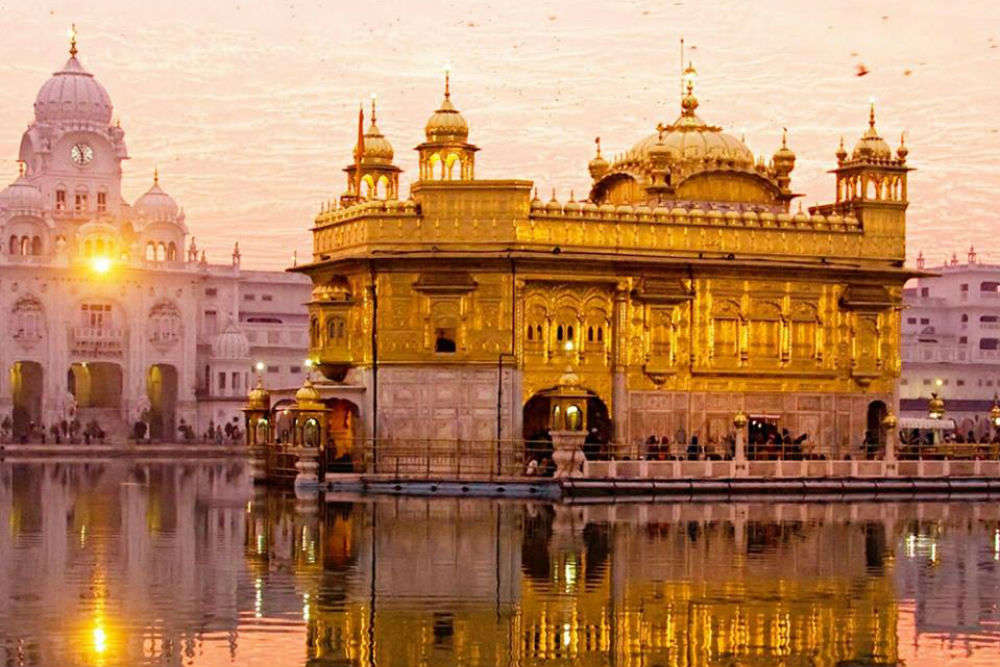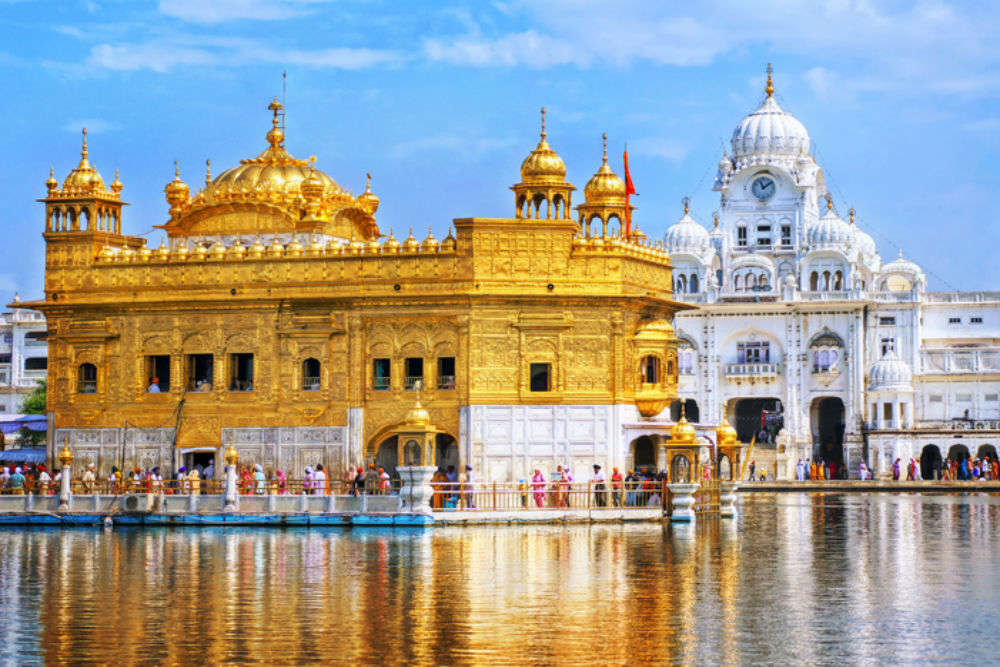 THE KHAJURAHO TEMPLES.
This historic site is located in the state of Madhya Pradesh, Khajuraho temples are the monuments of the Chandela kingdom when Hinduism and Jainism co-existed peacefully. The name Khajuraho is derived from the word khajur, palm tree. It depicts the varied heritage of India and architecture as unbelievable, and the theme of sublime sensuality of architecture which you will not find anywhere in the world.