Kerala is one of the most beautiful states in India with all its glorifying surroundings. It's considered God's paradise. There are lots of amazing things. Climate is superb, lovely beaches, backwaters, mountains and landscape valleys, wildlife Safari, cruises and food as well as lots of Festivals. All together Kerala is not a costly place to visit. Importantly it is well connected by public transport. Rich culture and heritage coupled with some of the best places to visit in Kerala attracts a crowd from all over the world and preferred destination by all types of people. In comparison with beauty, no other places will match Kerala. You can visit and do lots of things in Kerala. The unlimited destination for family vacation and honeymooners. This place is a romantic getaway. As said earlier most of the vacation spot is not that costly. Here we look at the few cheapest vacation spot in Kerala.
ALLEPPEY: THE BACKWATER HOT SPOT.
Alleppey is topping the list of best vacation spots. It's a backwater trip, houseboat stay and serene natural beauty that attract tourists. Apart from houseboat charges, all other things like food and stay are affordable. There are paddy fields, chapels, interesting fishing villages, lakes filled with lilies that make Alleppey the best affordable vacation destination. Food served in banana leaves and the use of coconut will give you a nice experience.

MUNNAR.
This place is also best for all, especially honeymooners. It's a popular hill station in Kerala. Once it was the summer capital of the British, Munnar sightseeing attracts many tourists. 80,000 miles of tea plantation, vegetation, low flying cloud, and breathtaking valleys are the main attractions of Munnar. It's a great romantic place and there are amazing honeymoon resorts in Munnar.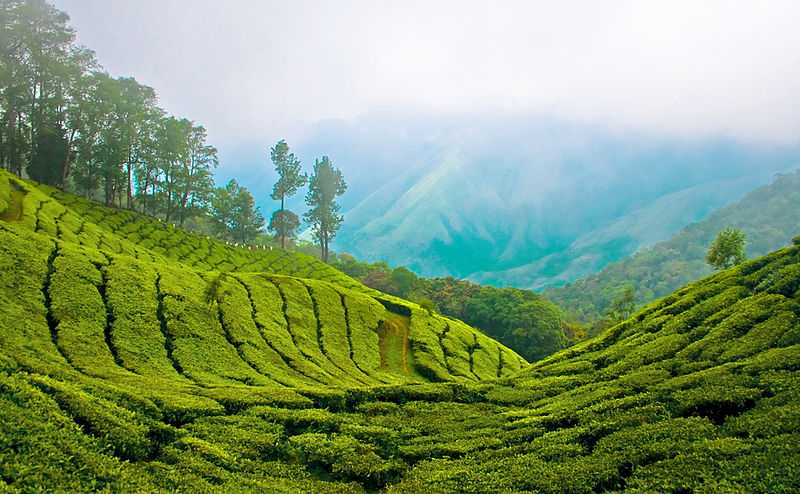 THEKKADY: FOR THE LOVE OF WILDLIFE.
This is considered to be the best forest tourist place. Thekkady is like simple heaven hidden in thick forest and wild vegetation. You can see plenty of animal species here including tigers, sambars, gaurs, elephant, lion, deer, and the great Indian tiger. Its trekking path is unbelievable and is one of the popular trails in South India. Boating and wildlife observation are two main pastimes in Thekkady. This is also an affordable place.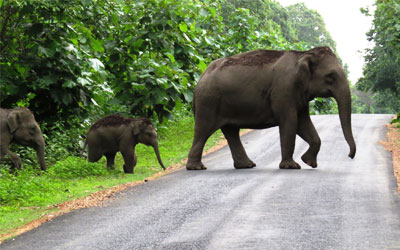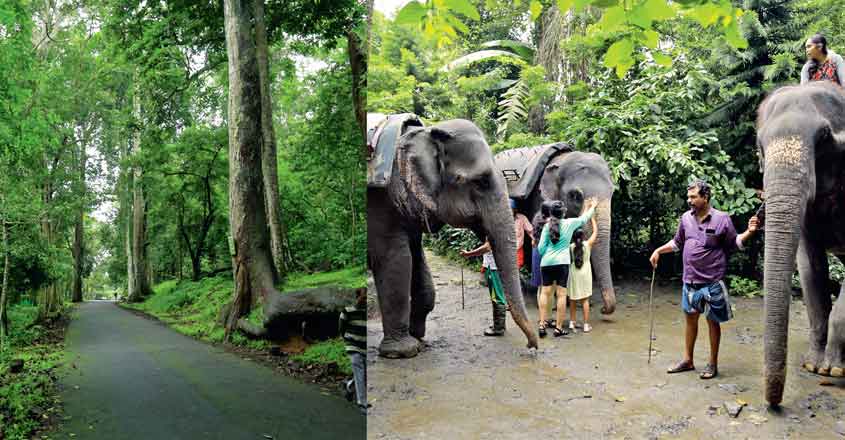 VARKALA.
Varkala is one of the best seaside destinations in Kerala. This is the best coastline with a cliff on one side and lush greenery on another side attracts more tourist to this most affordable place. It is popular for activities like boat riding, sailing, horse riding etc. It's a must-visit destination in Kerala.
Apart from all the above places, there is many tourists attraction in Kerala which you can visit, like Palakkad, Thrissur, Kovalam, Kozhikode, Kannur etc. Those were all affordable places to visit in Kerala.