We all see daily soaps nowadays and, in this lockdown, the number of viewers has increased as people are at home and Tv is ON most of the day. But what makes the Television so watchable are the Tv shows and among those, we have the best duo, Kundali Bhagya, and Kumkum Bhagya!
Two of the best shows on Zee Tv presently are Kumkum Bhagya and Kundali Bhagya. Both the shows are very similar to each other as the one is a spin-off of the other. Most importantly, the story of both the show is connected and what makes the daily soap more watchable is the better cast!
Kumkum Bhagya is all about the Rockstar Abhishek and a simple wedding decorator Pragya who are forced to marry each other by their family members and thus their life changes after that. And Kundali Bhagya is all about the Arora sisters who come across Luthra brothers and how they deal with the challenges in their lives.
But we forgot to tell you that it is not only the story or the twists but also the cast that makes the show more watchable. We have Shabbir Ahluwalia as Abhishek, Srirti Jha as Pragya, Shikha Singh as Aliya and Leena Jumani as Tanu. Also, the new generation has Mugdha Chaphekar and Naina Singh, who played the daughters of Abhi and Pragya and their male interest Krishna Kaul as Ranbir.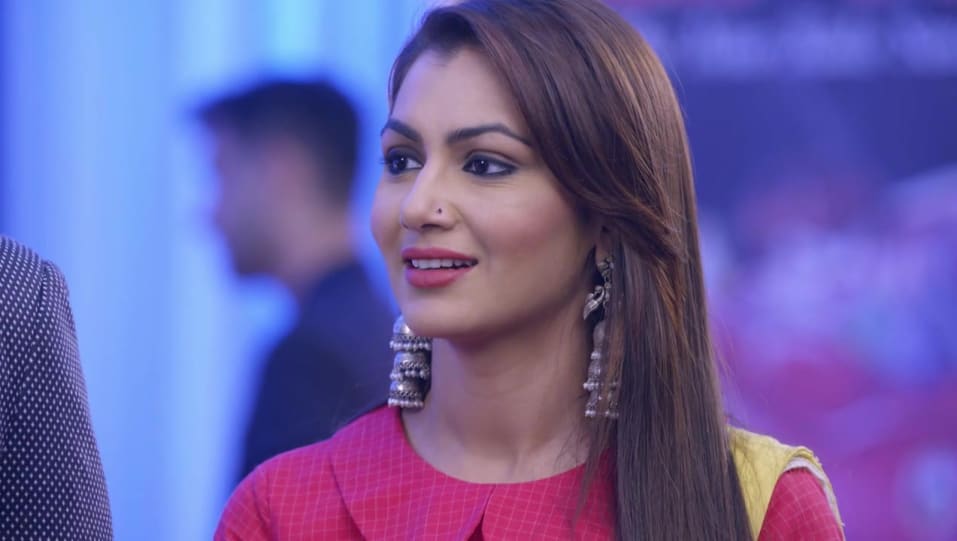 On the other hand, we have the not so big cast but Dheeraj Dhoopar and Shraddha Arya as Karan and Preeta, Manit Joura and Anjum Fakih, as Rishabh and Srishti, Abhishek Kapur as Sameer Luthra and Ruhi Chaturvedi as Sherlyn.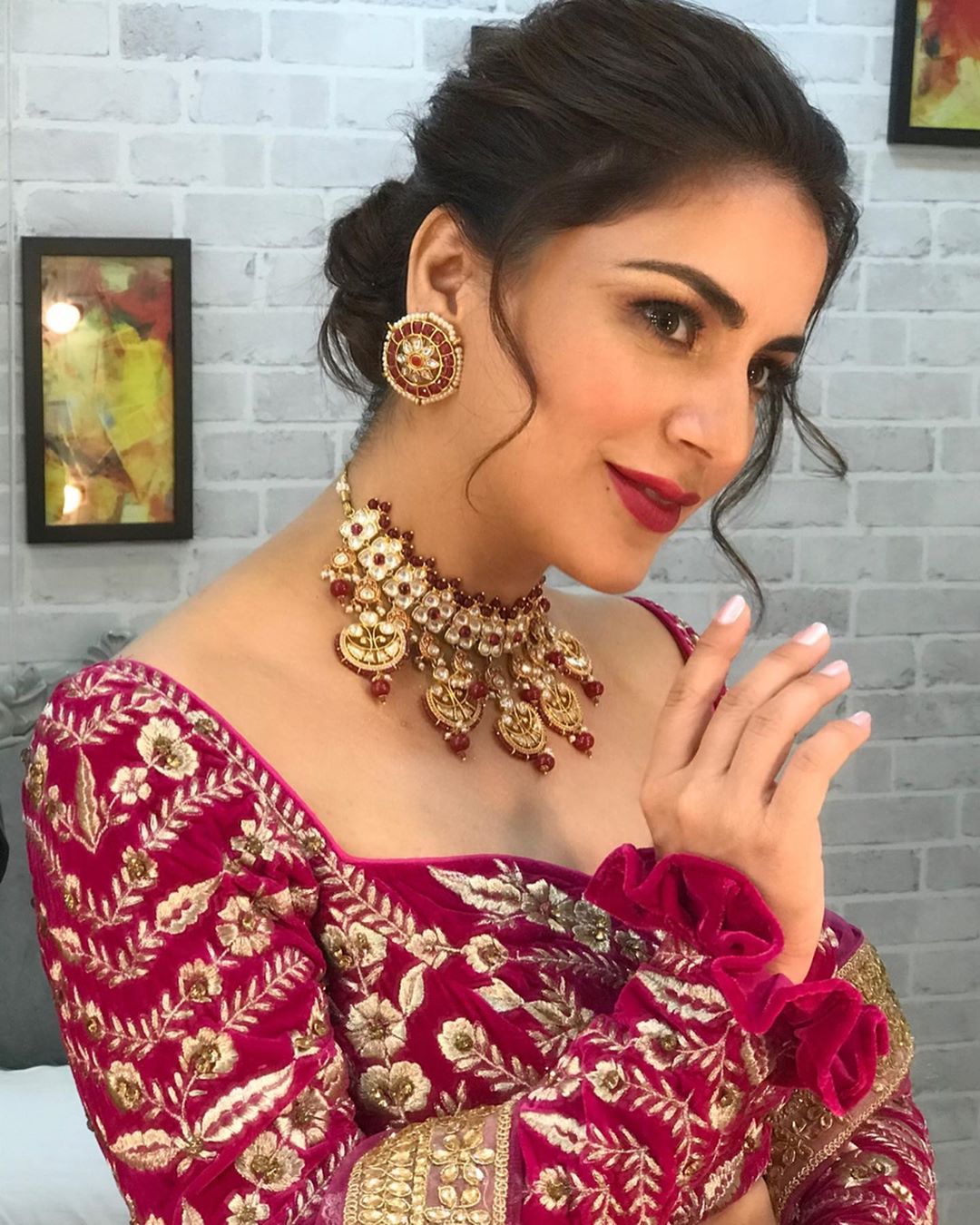 So, which cast did you like the most?
IWMBuzz.com wishes Team Kundali Bhagya and Kumkum Bhagya good luck for their future endeavors!
Also, read Kundali Bhagya Vs Kumkum Bhagya Vs Yeh Rishta Kya Kehlata Hai: Shows With Best Romantic Onscreen Moments