Festivals in India are plenty. Every Indian state celebrates varieties of Festivals, and if you have to celebrate those festivals you should visit the cities. Different parts of India celebrate different Festivals and here we look at a few places to visit during various Festivals.
DIWALI IN VARANASI.
Undoubtedly dev Deepawali celebrated in Varanasi is something unique. Thousands of devotees take a dip in the river Ganga. Most importantly during these festivals, the stairs of Varanasi ghat are decorated with diyas, and every devotee visiting this place prays the goddess with Deepdaan rituals. Varanasi is must visit in Diwali.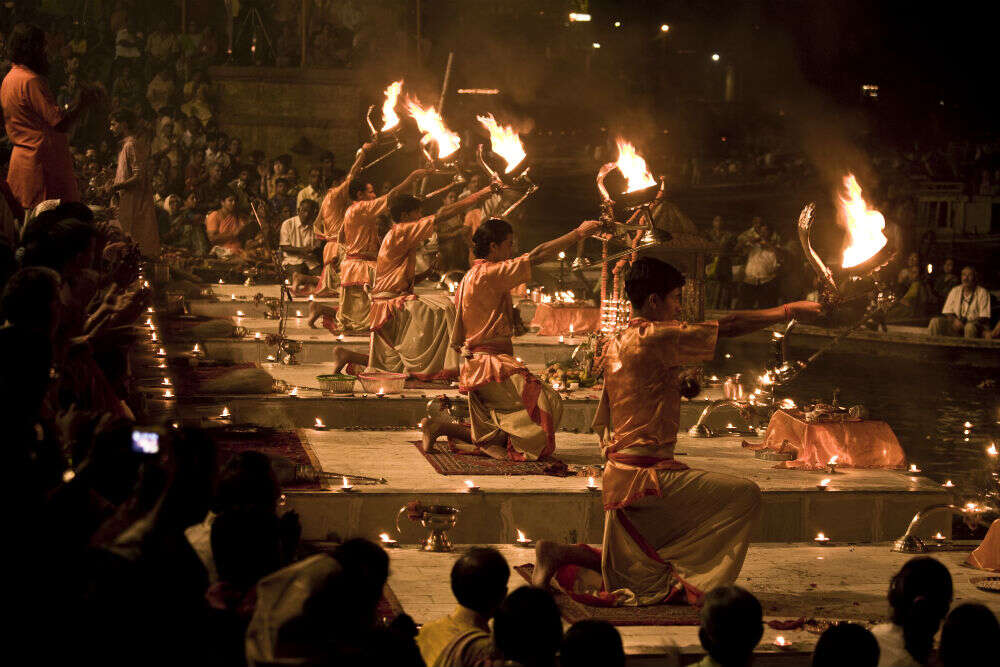 DUSSEHRA IN MYSORE.
Vijayadashami or Dussehra celebrated for ten days in Mysore, unlike another part of our country where it is celebrated for one day. This is a grand Festival in Mysore is celebrated in grand style. Mysore palace is decorated with 100,000 light bulbs. On the last day, the royal family worships the idol of the goddess and after which the idol is carried on the elephant for the traditional procession. For the Dussehra festival, you should visit Mysore once.
NAVARATRI IN GUJRAT.
Navratri is a festival of dance, music, and lots of fun. The dance which is performed on Navaratri is called ras Garba, which is followed by Garba. To enjoy this Festival in its authentic form, do visit Vadodara once in a lifetime.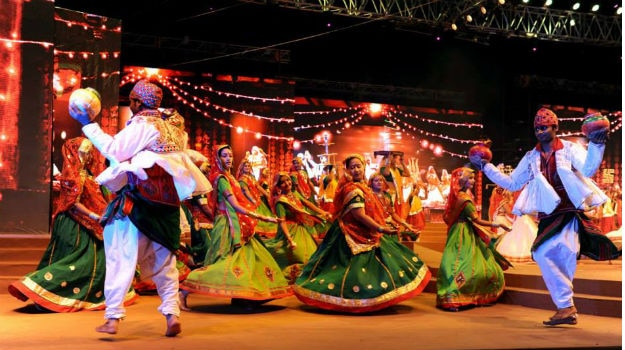 ONAM IN KERALA.
If Kerala is god's own country then Onam is Kerala's festival. In its most real form, you can enjoy Onam only in Kerala. This Festival is celebrated to welcome mighty Mahabali, where homes are decorated and 13 meal dishes are prepared in every household. The main attraction is Kathakali dance, snake boat race, clap dance, and puli kali possession.
CHRISTMAS IN GOA.
With a calm and party destination Goa, having 400 churches, is the best place to celebrate Christmas. From attending midnight mass, spectacular fireworks, eating homemade chocolate to attending a Christmas party, Goa is the best place to witness Christmas.
HOLI IN UTTAR PRADESH.
Holi is celebrated all over India, but if want to observe the uniqueness of holi then visit Barsana in Uttar Pradesh where woman hit men with sticks. In Vrindavan, Holi is played with flowers. Both these places in Uttar Pradesh are must-visit during Holi.